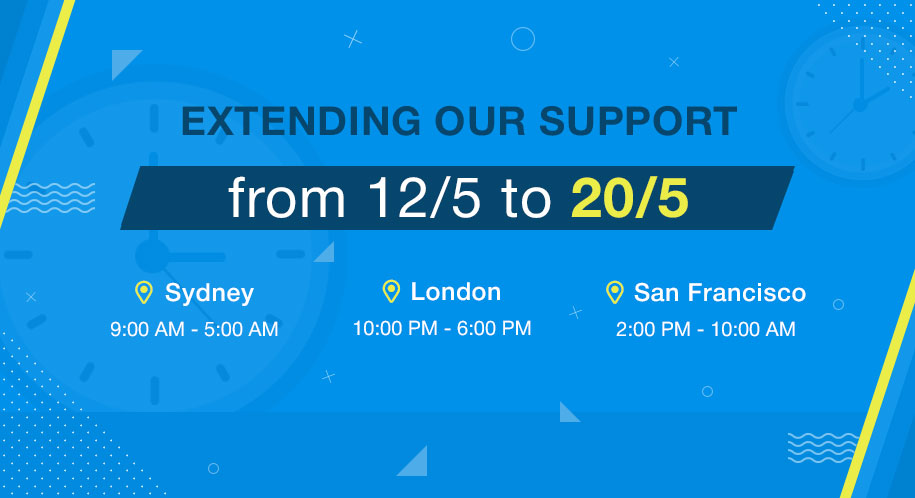 Treepl resellers recognize our support as one of the major advantages compared to other platforms available on the market.
And starting today we're taking our support to an even greater level...
Firstly, we officially extend our support from 12 to
20 hours a day, 5 days a week!
Secondly,
we partnered with one of our trusted long-time Treepl Partner from Australia
(former Business Catalyst partner) to join our support team.
These changes affect both our support ticketing system through Treepl Portal and live chat on our main website:
treepl.co
.